MBBS (Hons), BSc, MS, FRACS
PLASTIC, RECONSTRUCTIVE & COSMETIC SURGEON
Dr Sjarif has relocated to the Illawarra and Southern Highlands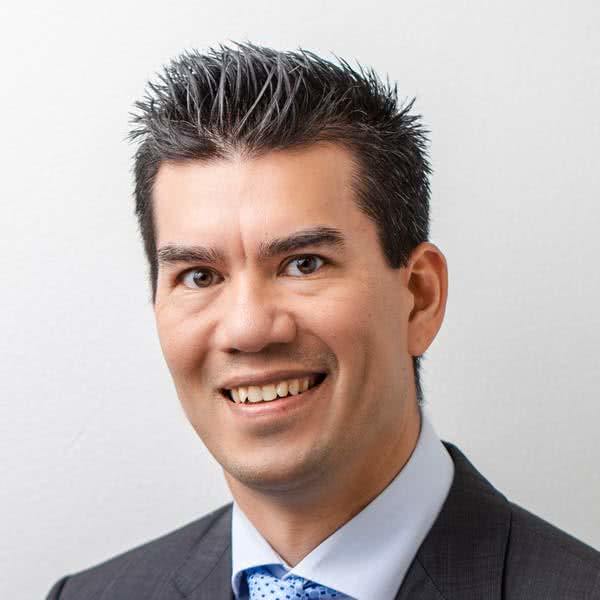 Dr Adrian Sjarif is a specialist plastic surgeon (specialist registration in Surgery – plastic surgery). Dr Sjarif graduated from the University of NSW with a Bachelor's degree in Science (1999) then went on to obtain an honours degree in medicine and surgery from the University of Sydney (2003). He completed several years of general surgical training before obtaining a Master's degree in Surgery from the University of Sydney (2007). Following four years of specialist plastic surgical training, he received his Fellowship in Plastic and Reconstructive Surgery from the Royal Australasian College of Surgeons (2013). Following completion of his training in Australia, Dr Sjarif undertook a further 12 months of specialty training at the prestigious Memorial Sloan Kettering Cancer Center in New York, rated the number one hospital for cancer care in the United States in 2013.
During this Fellowship he performed a large volume of reconstructive and aesthetic breast procedures using microsurgical and implant-based techniques. In addition, he advanced his skills in reconstruction of defects resulting from cancers of the head and neck and other parts of the body.
Dr Sjarif subsequently furthered his knowledge and experience in facial aesthetic surgery working with world renowned rhinoplasty and facial plastic surgeon, Professor Gubisch at the Marienhospital in Germany.
Dr Sjarif returned to Australia in 2014 to commence in private practice in the Sydney and Illawarra regions.
Current Hospital Appointments
Kareena Private Hospital Caringbah
Wollongong Private Hospital Wollongong
Wollongong Day Surgery Wollongong
Professional Associations
Fellow of the Royal Australasian College of Surgeons
Australian Society of Plastic Surgeons
Australasian Society of Aesthetic Plastic Surgeons
Australian Medical Association
ical Association