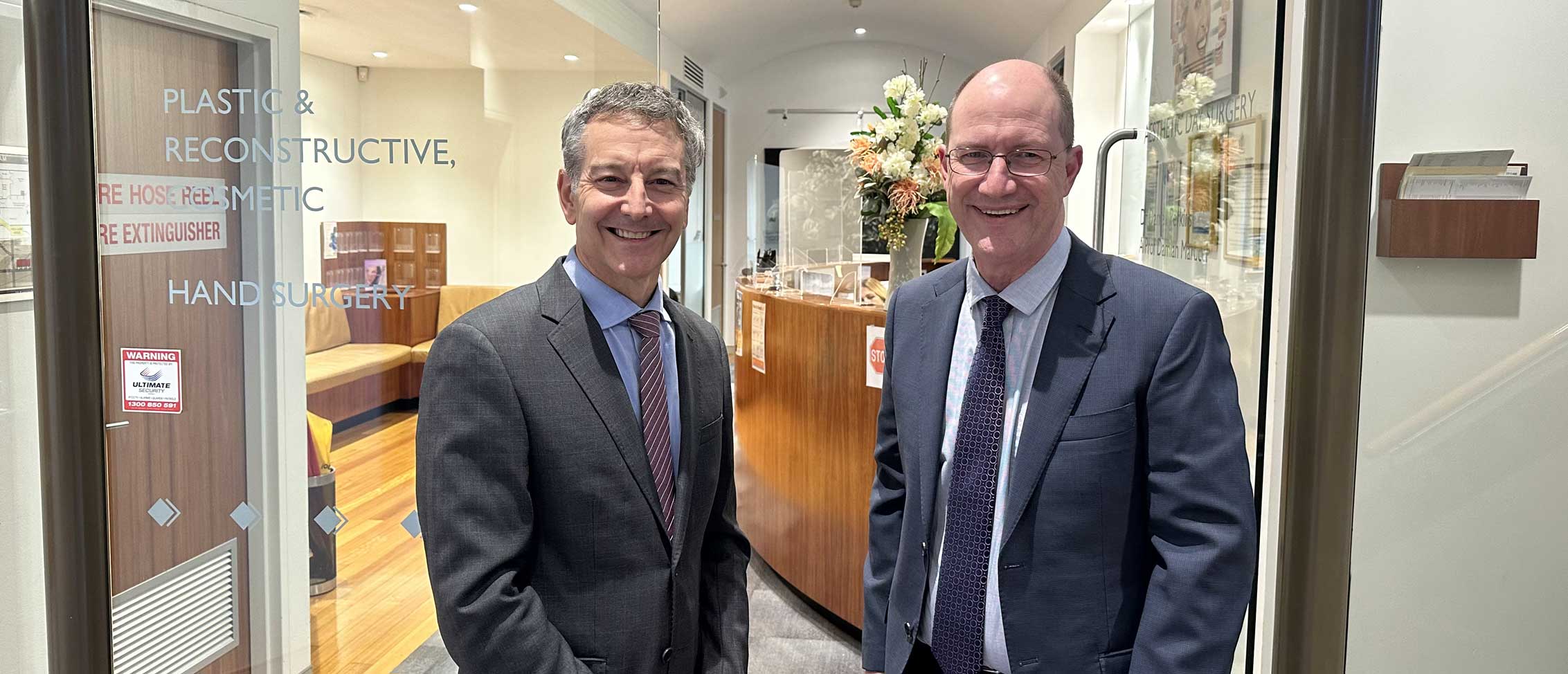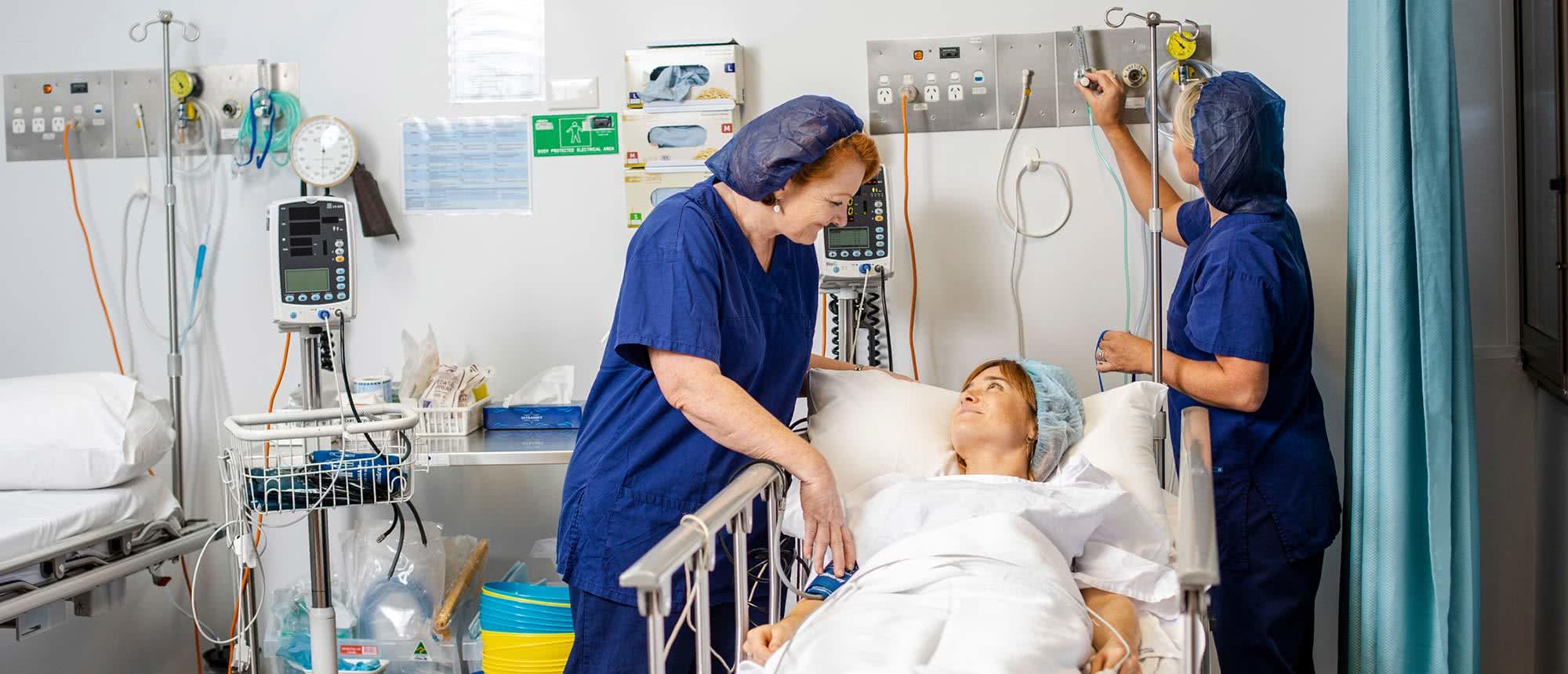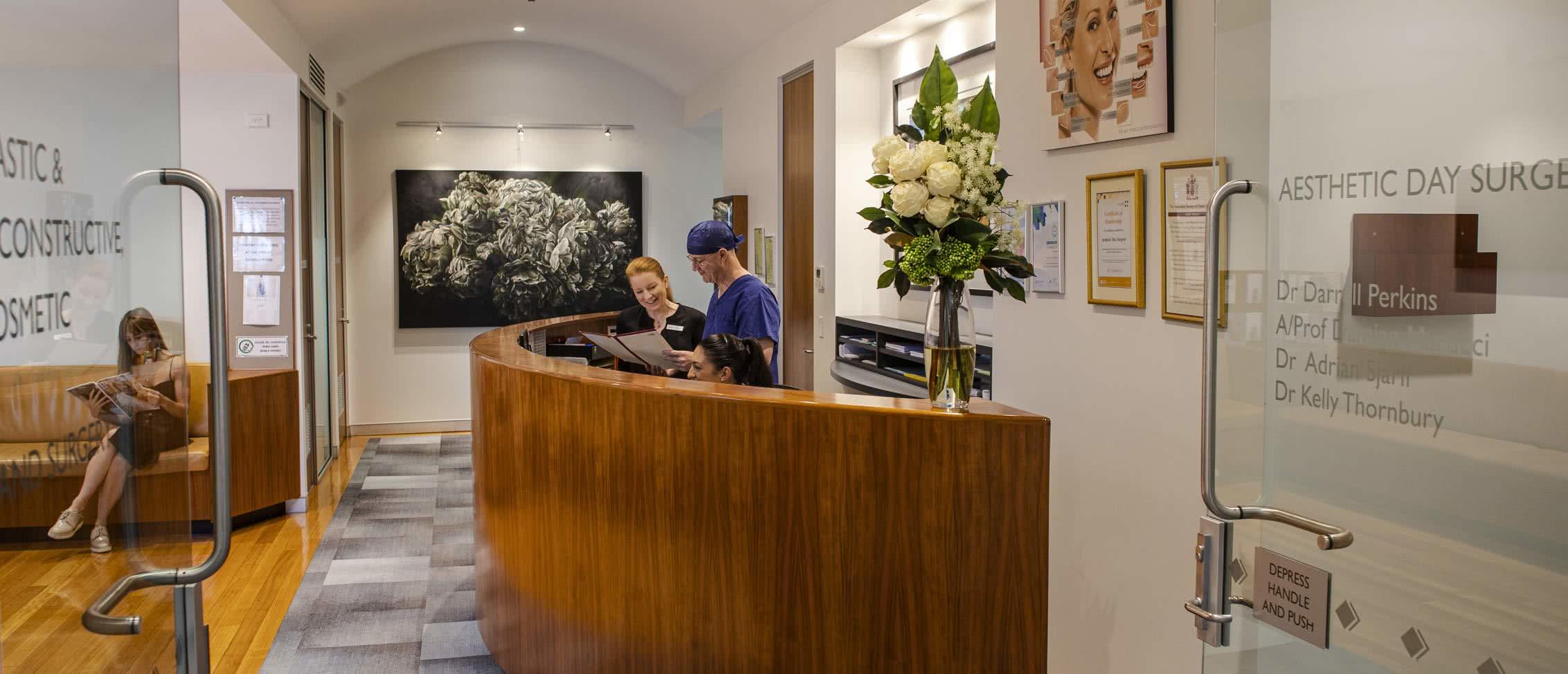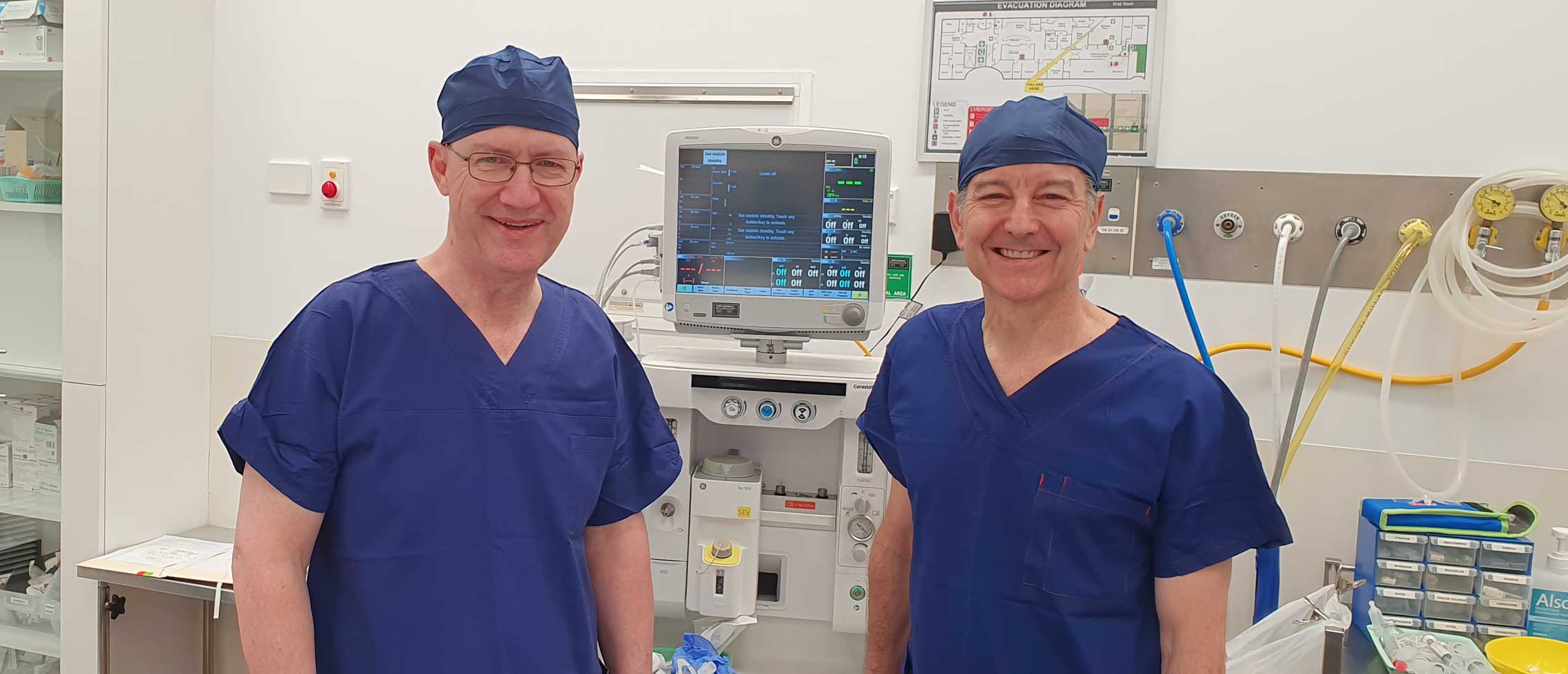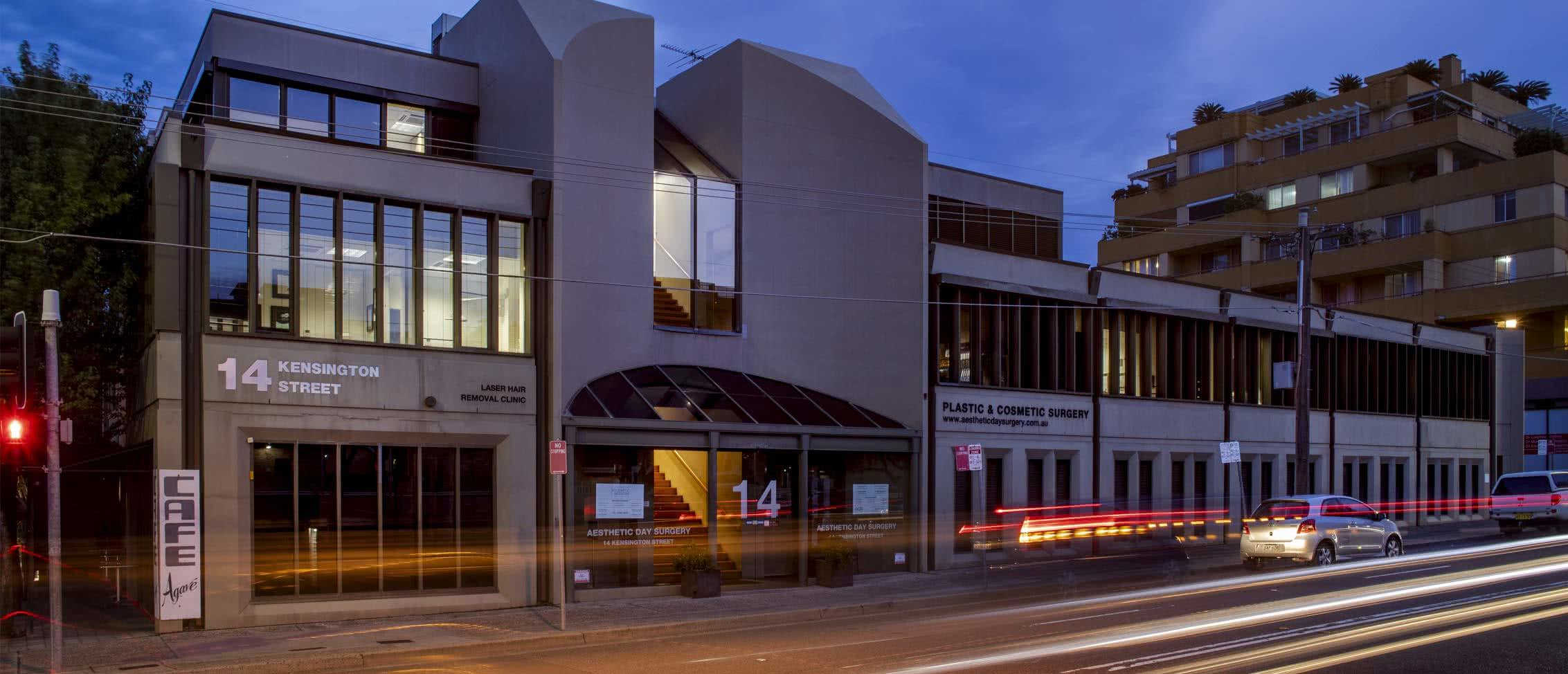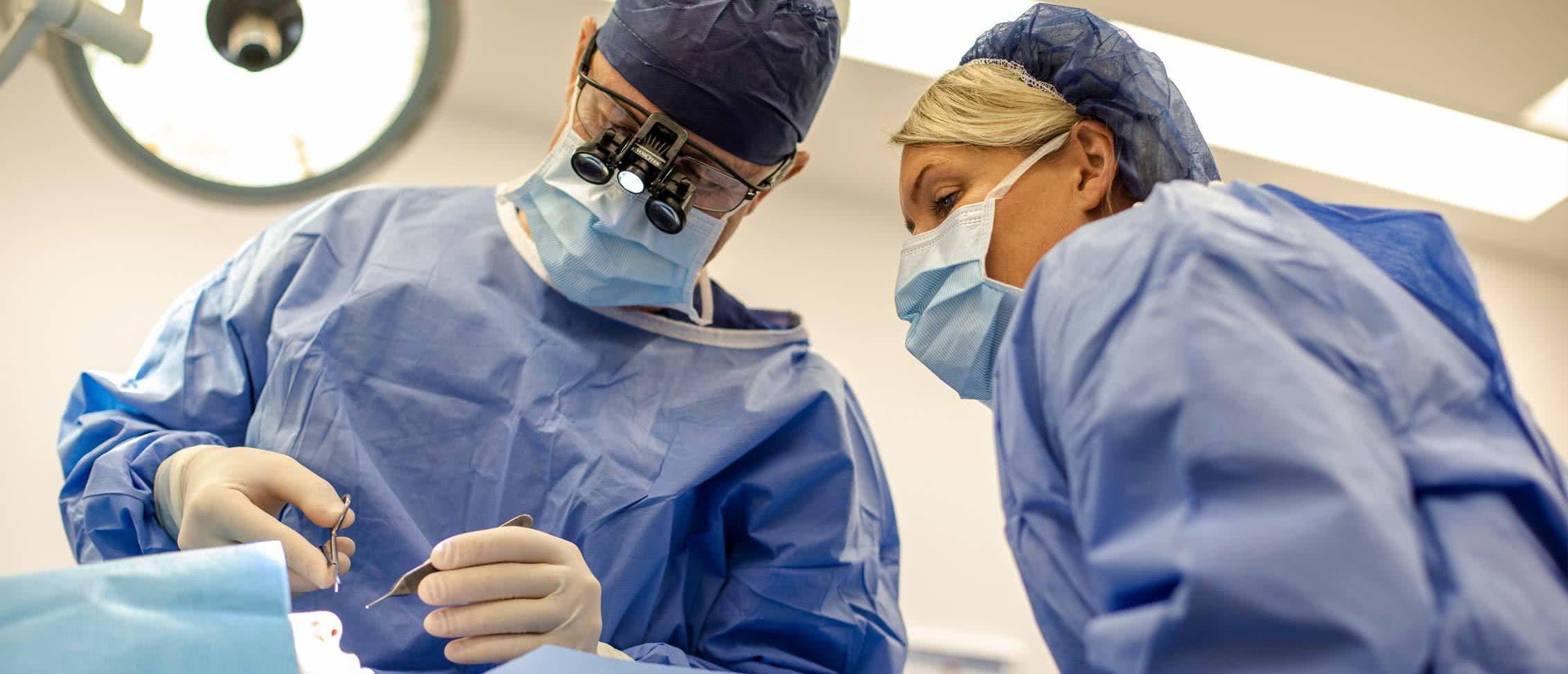 Aesthetic Day Surgery Kogarah

Patients & Carers
Essential pre admission information

Online Pre Admission
Easy to complete

Our Specialists
Learn about our specialist plastic surgeons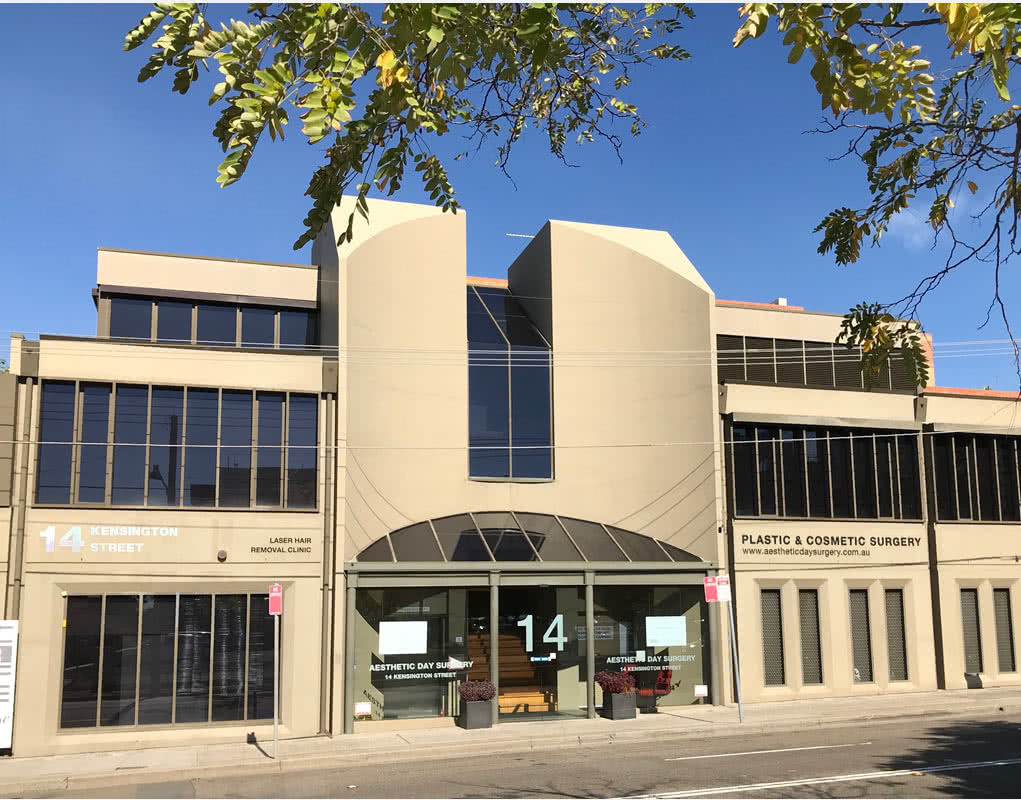 Welcome to Aesthetic Day Surgery
Located in Sydney, Australia, the Aesthetic Day Surgery was built exclusively to accommodate a centre of excellence for Plastic, Reconstructive, Cosmetic Surgery, Skin Cancer and Hand Surgery. Incorporating consulting suites, procedure room and state of the art operating theatre and recovery facilities, the Aesthetic Day Surgery provides one to one personal care and attention to detail that can only come from a facility of this kind.
Fully licensed by the NSW Department of Health as a day hospital for general anaesthesia, 'twilight' sedation and local anaesthesia, the Aesthetic Day Surgery offers patients peace of mind and security in knowing that only the best, most experienced and fully qualified plastic surgeons are licensed to practice at Aesthetic Day Surgery.

Our reputation is your guarantee of quality.

Patient Admission Guide

Post Surgery Instructions

Quality Assurance