Plastic Surgeon
MB BS, FRACS
Plastic and Reconstructive Surgery, Cosmetic Surgery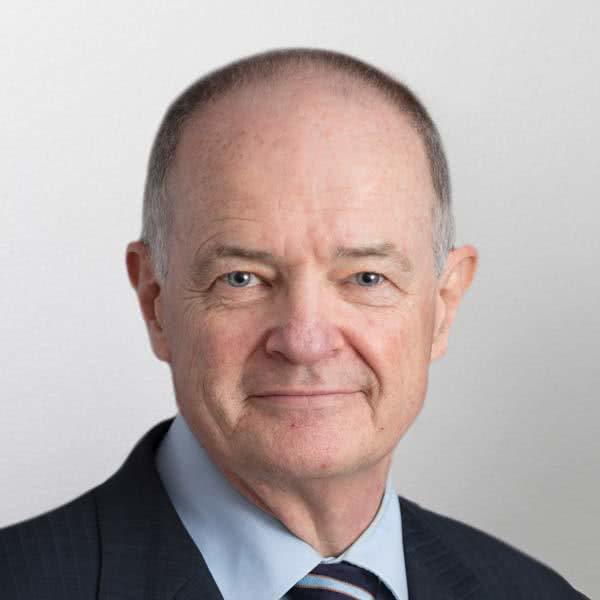 Dr Adrian Knox has been a Surgeon in the St George district and Sutherland Shire for 25 years. He has extensive experience in Plastic, Reconstructive and Cosmetic Surgery. Patients referred to Dr Knox can feel confident that he will listen to their concerns and explain the optons avaialable to them. He is known for his comprehensive and educational consultations that are well supported by his extensive experience, pre and post operative photos, diagrams and informative documentation.
Dr Adrian Knox (MBBS.FRACS) graduated from the University of New South Wales in 1980  and completed his specialist training in Plastic and Reconstructive Surgery in 1990. Dr Knox undertook further overseas fellowships in Scotland and England, as well as training in Europe and the USA. He returned to Australia in 1992 and in 1993  established the St George & Sutherland Plastic Surgery Centre which marks 25 years in practice in 2018.
Dr Knox works closely with the bariatric surgical unit at St George Private Hospital.
He is a Visiting Medical Officer at St George Public and is accredited to also operate at
–  St George Private Hospital 
–  Aesthetic Day Surgery, Kogarah
–  Kareena Private Hospital in Caringbah.
Dr Knox offers a comprehensive range of Plastic, Reconstructive and Cosmetic Surgical procedures for men and women. Body contouring after weight loss, also known as post bariatric surgery, is one of Dr Knox's particular interests. Procedures offered include:
Body Surgery (liposuction, abdominoplasty, extended abdominoplasty, corset lift, arm lift, thigh lift, lower body lift and upper body lifts)
Head/Facial Surgery (eyelid, facelift, neck lift and ear correction)
Breast Surgery (male breast surgery, reductions, uplifts and enlargements)
Skin cancer treatment and reconstruction including Melanoma