Location
14 Kensington Street
(Cnr Montgomery Street),
Kogarah 2217 NSW
Phone: 02 9553 9905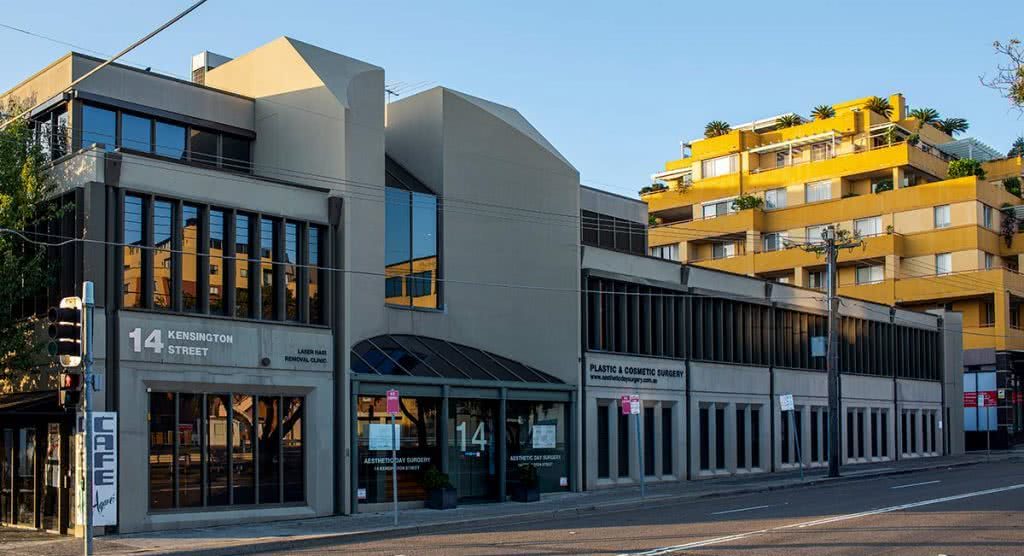 Patient Collection Following Discharge
Patients having a local anaesthetic may make their own way to their parked vehicle or transport.
Please note there is no parking available at the day surgery and street parking is limited. There are three 15 minute parking spaces in front of the building on Kensington Street as pick up spaces.
Patients undergoing a general or sedation anaesthetic will be escorted to the car in a wheelchair. We are able to provide patient pick up only from our garage – entry is located at the corner of Kensington Street and Wicks Lane.