MB, BS(Hons), BMedSc, FRACS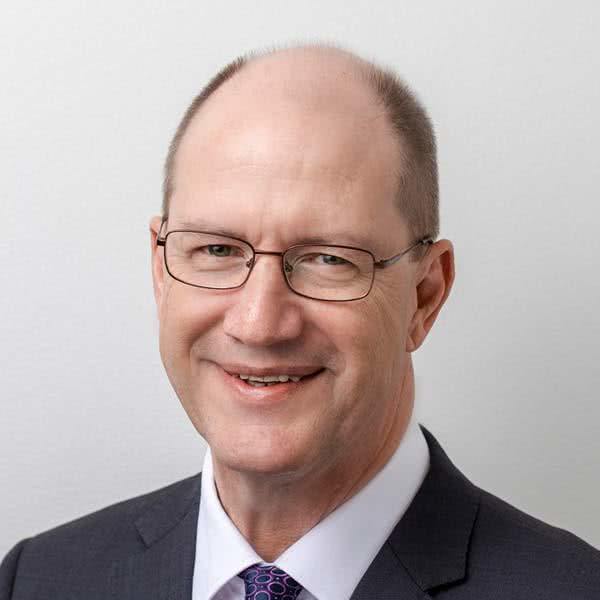 Dr. Darrell Perkins graduated from the University of NSW with honours degrees in medicine, surgery and medical science (1986). He completed his Fellowship training in General Surgery (1994) and his specialist training in Plastic and Reconstructive Surgery (1996) and Fellowships in Cosmetic and Hand Surgery.
Following completion of his training in Australia in 1997, Dr. Perkins was accepted for post-fellowship training in Breast Surgery and Microsurgery at the prestigious MD Anderson Cancer Centre in Houston, Texas. He was the first overseas Fellow to be employed by the Department of Plastic Surgery at MD Anderson. Dr. Perkins returned to Australia in 1998, and has been in private practice in the south of Sydney since that time. He is experienced in cosmetic, plastic and reconstructive, and skin cancer surgery, and has a particular interest in breast surgery and body contouring.
Current Hospital Appointments:
Aesthetic Day Surgery
St. George Private Hospital
St. George Public Hospital
Kareena Private Hospital
Professional Associations:
Fellow of the Royal Australasian College of Surgeons
Australian Society of Plastic Surgeons
Australasian Society of Aesthetic Plastic Surgery
Australian Medical Association
American Society of Plastic Surgeons
Administrative Positions:
Head of Department of Plastic & Reconstructive Surgery at St. George Public Hospital
Member of the State Training Committee in Plastic and Reconstructive Surgery
Member of the National Continuing Professional Development (CPD) Committee for Plastic and Reconstructive Surgery
Member of the executive organising committee for the World Congress in Plastic Surgery held in Sydney 2003
Convenor of the Plastic Surgery section of the Royal Australasian College of Surgeons Annual Scientific Congress in Sydney 2006
Convenor of the Australian Society of Plastic Surgeons Congress 2008, 2011, 2013, 2015, 2017, 2019, 2022