Plastic Surgeon
MB, BS, BA, PhD, FRACS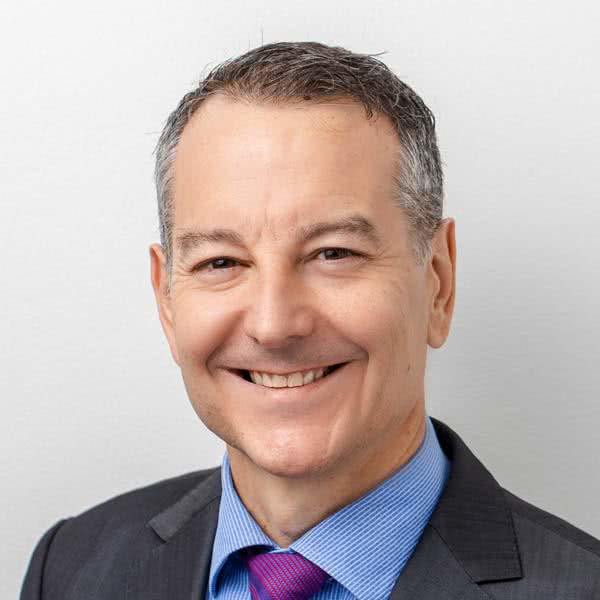 Dr. Damian Marucci graduated from the University of Sydney with degrees in Medicine, Surgery and Arts (1994). After three years of accredited General Surgery training, he completed his Plastic and Reconstructive Surgery Fellowship, and also obtained a PhD in Surgery from the University of Sydney.
Following his training in Australia, Dr. Marucci completed a fellowship in Plastic, Reconstructive and Hand Surgery in Oxford (2005) and a fellowship in craniofacial surgery at Great Ormond Street Hospital for Children in London (2006).
While in London, Dr. Marucci also completed a fellowship in cosmetic surgery under world renowned plastic surgeon Mr Barry Jones at the King Edward VII Hospital (2007).
Dr. Marucci has a strong academic background, with numerous scientific publications in peer reviewed journals. He has won many awards for his research and is actively involved in the education of plastic surgery trainees.
In 2007, Dr. Marucci commenced private practice in the south of Sydney. His particular interests are cosmetic surgery of the face and breast, reconstructive microsurgery, craniofacial surgery, skin cancer and hand surgery.
Current Hospital Appointments:
Aesthetic Day Surgery
St. George Private Hospital
St. George Public Hospital
Westmead Children's Hospital (Craniofacial Unit)
Professional Associations:
Fellow of the Royal Australasian College of Surgeons
Australian Society of Plastic Surgeons
Australian New Zealand Society of Cranio Maxillo Facial Surgery
Australian Medical Association
American Society of Plastic Surgeons
Interplast
Medecins Sans Frontieres
Administrative Positions:
Supervisor of Surgical Training at St. George Public Hospital
Senior Lecturer in Surgery, University of NSW and University of Sydney
Former Secretary of the NSW Chapter of the Australian Society of Plastic Surgeons
Convenor Craniomaxillofacial Surgery at Royal Australasian College of Surgeons Annual Scientific Congress 2018